"The Weight of Eternity" is out now!
Sign up for our newsletter
Latest news
Update: playing live shows We have come to the decision that now is not the…
Today we have launched our new website. We will try to update it regularly. If…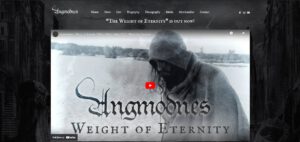 Last night we had our first rehearsal with our live lineup. Guitarists J.V. and J.G….